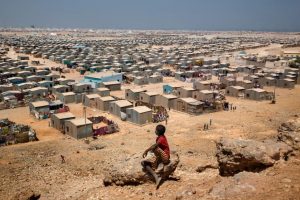 First up, let's have a gander at why anyone would make such an alarming suggestion in the first place. When you're discussing tyranny with someone on the internet (as you do), and you bring up the fact that it's not about who's in power as much as it's about there being someone in power at all (as you do), a common response you'll be likely to hear is "well if you don't like it, move to Somalia".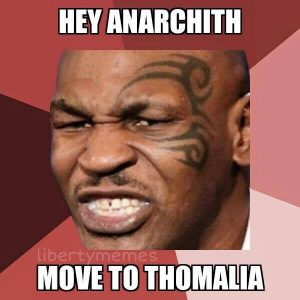 This is (of course) a highly amusing (albeit lazy) way of telling you they don't wish to discuss tyranny after all. It shuts down the discourse and proves that they can't think of a proper argument.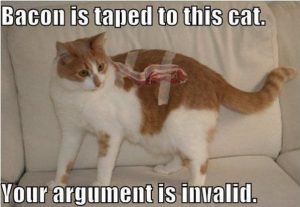 So why Somalia? In 1991 the Siad Barre regime crumbled to pieces. See the hollywood blockbuster Black Hawk Down for details. Or… click the link below for a quick summary of "actual" information.
http://www.nationsencyclopedia.com/World-Leaders-2003/Somalia-THE-FALL-OF-SIAD-BARRE-AND-DESCENT-INTO-CIVIL-WAR.html
The intended inference is that Somalia has no government, so anybody who aspires to living their life without being governed should appreciate living in the warlords wet dream that we know as Somalia.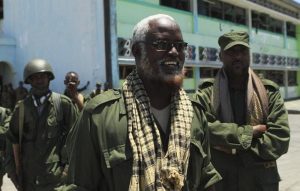 But Somalia got it's so called anarchy by default. It didn't arrive through any process of anarchic revolution or come about by way of agorism, or anything like that. It was born from the gut shot bowles of a big old punch up between the various armies of megalomaniacs trying to seize power by military force. Exactly the kind of behaviour Anarchists are morally and fundamentally against.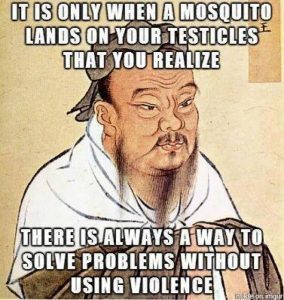 Telling people to move to somalia if they don't like it is as foolish as suggesting that if the political party you vote for doesn't get in, you should move to Somalia. Or if you don't like how the guy down the road has all night parties after the rugby club closes, you should move to Somalia.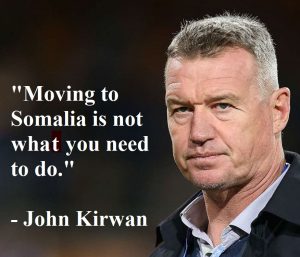 And that is why telling people to move to Somalia if they don't like it is nothing but a jolly laughworthy nosediving fail.