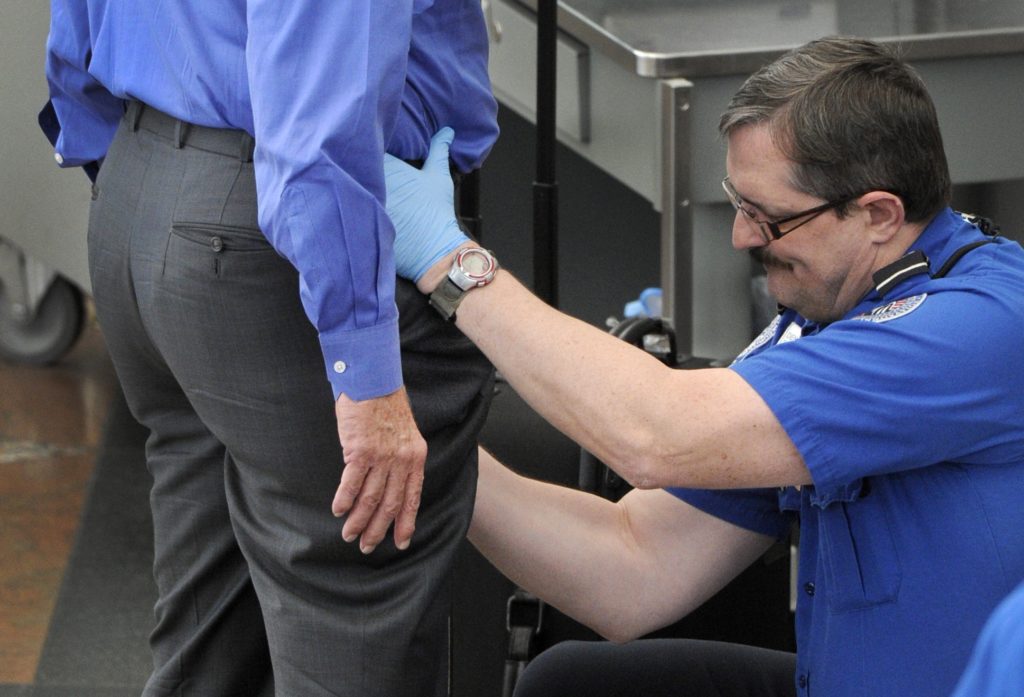 Many young Kiwis have felt a sense of relief after Julie Anne Genter and The Opportunities Party decided to champion cannabis law reform. Finally it seemed like the political class were going to grant the New Zealand people some of their rights back. But, as this essay will examine, dealing with politicians is never that simple.
Both Genter and TOP broke with the New Zealand political convention of treating cannabis law reform as a taboo subject earlier this year as the foreshadow of the General Election loomed, incentivising new policy directions that attracted media attention.
Both of them also broke with convention by bringing logic and evidence to this discussion, instead of the usual fear-mongering and hysteria. As has long been argued by the present author (most notably in the Cannabis Activist's Handbook), once the narrative on cannabis shifted from lies to truth, the days of prohibition were numbered.
Once the sheeple of New Zealand came to realise that cannabis was a medicine and not really the devil's lettuce, it didn't seem right to put people in cages for it anymore, and that led directly to the need for law reform being taken seriously by everyone today.
So does this mean that New Zealand is moving out of the Puritanical mindset when it comes to psychoactive substances and will now be discussing the issue sensibly?
Of course not! Morgan wants to put the drinking age back up to 20.
Even though his entire message is that prohibition of cannabis isn't working, and even though it's widely understood that prohibition of alcohol didn't work, voting for cannabis law reform through TOP is also going to be a vote for some Kiwis to lose the freedom to consume alcohol.
Some people might not think too much of this, but Morgan's actions here reveal the strategy that politicians have used to seize control of the plebs throughout all times and places.
Politicians do this by offering you some of your freedoms back at the cost of others. Their trick is to always take away more freedoms than they offer, but to present it in a way that tricks the plebs into thinking that it's the other way around.
Another example of it also pertains to cannabis: the fact that almost every cannabis user in the country who has a driver's licence is also a criminal, because it is a crime to drive with any amount of THC in the system, and anyone who has smoked cannabis within the last six weeks will have THC in their system—even if they are not at all impaired.
If the politicians decided to legalise cannabis tomorrow they could simply bring in more punitive consequences for driving a motor vehicle, such as regular checkpoints with saliva swabs to detect for THC in the system.
Enough checkpoints and saliva swabs and it simply wouldn't matter that cannabis was technically fully legal—the degree of damage done to the population by the state would remain the same. It could potentially even be increased.
And then we'd end up like the states of Australia and America that have "decriminalised cannabis" but made it criminal to drive with THC in the system, impaired or otherwise.
Either that, or we'll lose our rights to speak freely on the Internet. It's possible that the wholesale criminalisation of the young that came about as a consequence of the cannabis laws will be replicated with criminal trials for "hate speech" and "harmful digital communication".
In any case, we can guarantee that the freedom of politicians to lie to the nation—and to cause them great suffering as a consequence of the despair and confusion—will not be impeded by anything.