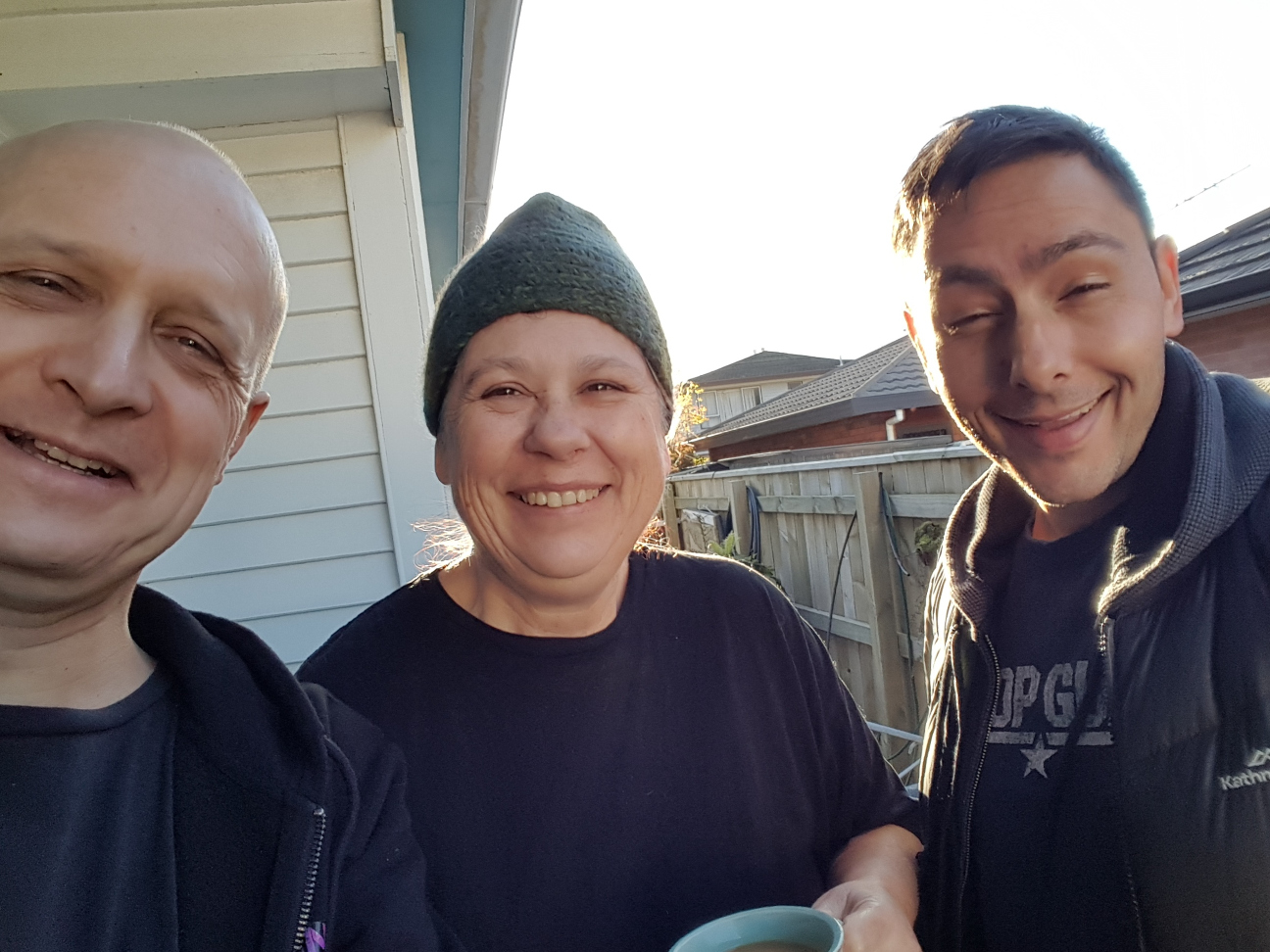 MEDIA RELEASE
Not A Party
25 September 2017
Not A Party headquarters was in tatters this Sunday morning. With its candidates reeling in shock, red-eyed and gormless in the wake of this unexpected monumental failure.
All along the night, as election results had trickled down, it became slowly apparent that calculating the non-voter turnout was going to be really hard. And a suspicion was lurking that the chances of success were not on the cards and that Not A Party's underwhelming electoral effort was nothing short of bloody disgraceful. And by strewth it was.
Not A Party are deeply in mourning over where their dreams of a record high non-voter turnout have ended up. To have survived the build-up to the election on a diet of optimism, avoidance, and pretty average fish n chips, only to have their hopes strangled and bashed on the rocks at the bottom of the democracy cliff so dolefully. It's dismal and unpropitious. These brave builders of hope for humanity are left sober, gutted and distraught over the poor choices made by more people than last time.
Nonetheless, Not A Party did manage to clutch at some short straws. The three NAP electorate candidates all came resoundingly last in their respective electorates, with Wellington Central candidate Bob Wessex the lowest polling in the country! Clearly, the party's DON'T VOTE 2017 campaign message was gotten out there.
When the whole unruly drama has settled down a bit, Not A Party might schedule an emergency meeting to determine the future of its existence.
ENDS