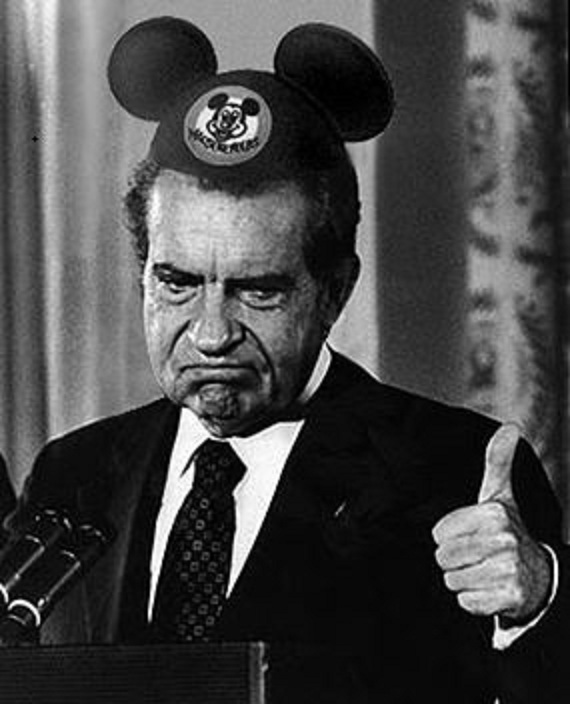 A common misconception is that voting has something to do with making the trains run on time.  Actually voting is just passing the buck for someone else to do something constructive in your community. And if you believe a politician has any vested interest in hands on helping your community thrive, you only have to look at their track records after they've been voted in to see how important a bunch of other things suddenly become.
Promises promises, and then deadpan faced earnest excuses. They have no shame in insulting our intelligence when it comes to not following through. If you want me to provide proof of this then sorry …I'm not going to. Mainly because if you don't believe me I don't see how any actual facts will help you when you've lived through the experience yourself year after year.
Instead of believing anything I have to say I implore you to have a gander at this long list of documented histories and draw you own conclusions about what integrity means and what a mistake it is to believe you can vote for it.
NZ election promises that never happened
Keep in mind that our Prime Minister is "earning"  $448,569. per annum to tell us well devised lies about his intentions and attend barbecues with the shabby common people for hot dogging photo opportunities.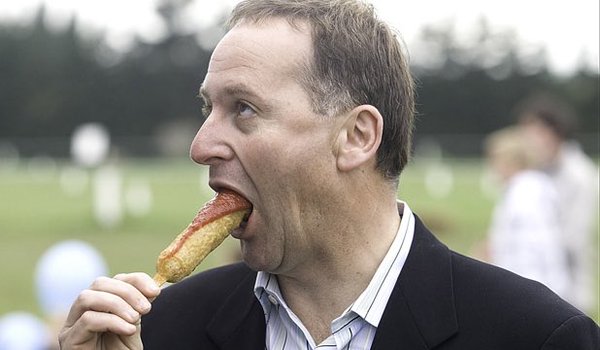 Whether you voted for him or not, your vote has fully endorsed the process  of allowing these social criminals to continue basking in the lucrative power that this country's beloved democracy happily showers down upon them.
This is an outrage. PLEASE STOP VOTING! Volunteer at a soup kitchen instead. Thank you for your time.