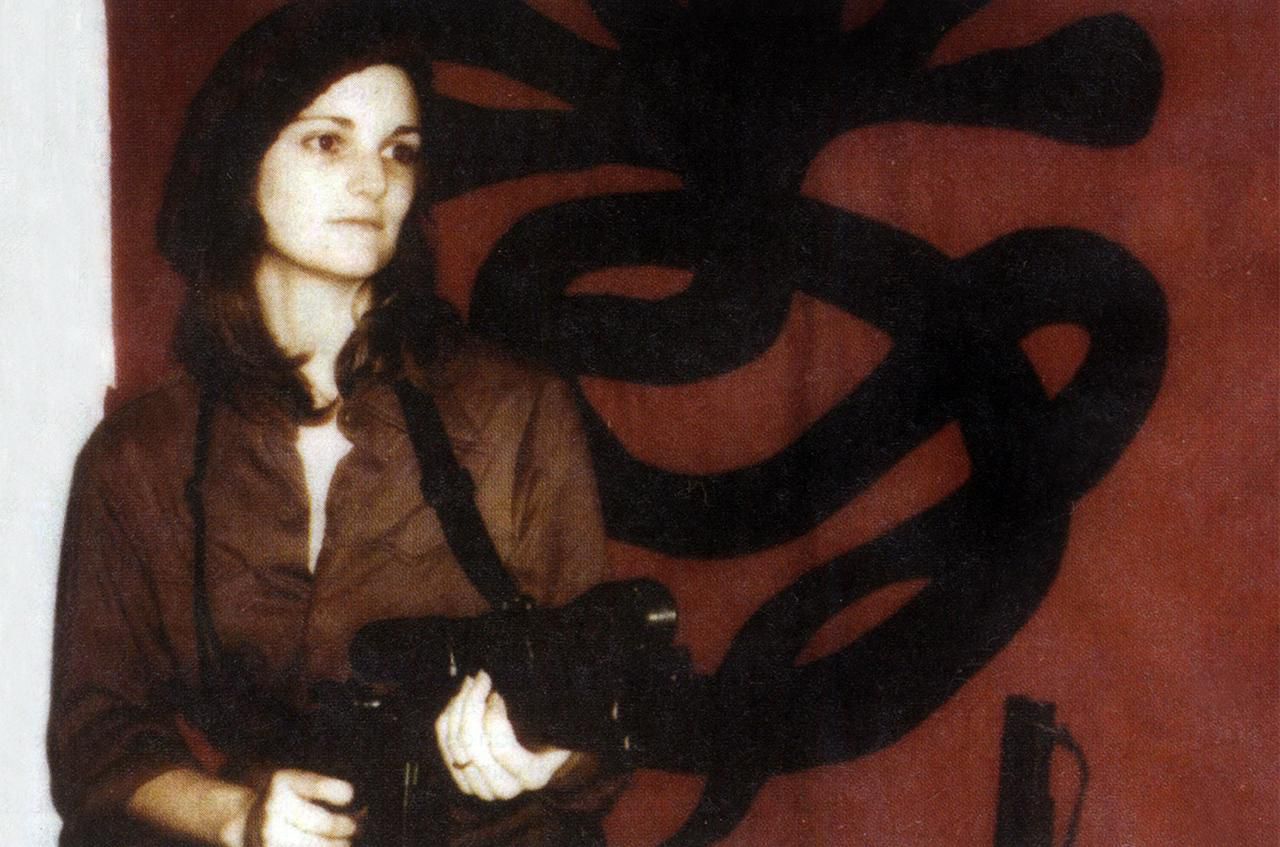 44 years ago, two Swedish bank robbers took four hostages during a failed robbery attempt at the Kreditbanken in Norrmalmstorg, Stockholm. Although the robbers kept the hostages for six days and forced them to endure psychological torture, the hostages declined to testify against the robbers when freed and even went as far as raising money for their defence. This phenomenon gave rise to the term "Stockholm Syndrome".
The psychological literature defines Stockholm Syndrome as "strong emotional ties that develop between two persons where one person intermittently harasses, beats, threatens, abuses, or intimidates the other." It appears to have similarities to battered wife syndrome and to learned helplessness, and is otherwise known as "capture bonding".
This phenomenon appears strange to neutral onlookers because the expected emotional consequence of subjecting someone to the trauma of being taken hostage is hatred. Because one loses one's ability to move and talk freely on pain of being shot dead, it could reasonably be expected that a hostage would feel, at first, fear and anger, and then hatred.
Stockholm Syndrome doesn't only occur in cases of botched robberies. The specific phenomenon is probably related to behaviour that naturally occurs in dominance hierarchies – in other words, Stockholm Syndrome is a manifestation of a specific submissive strategy that probably had frequent application in the brutal biological past of the human species.
For the vast majority of the history of the human species there have been no laws, and nothing even approaching a justice system. The first ever code of laws is thought to have been introduced by the Babylonian King Hammurabi almost 4,000 years ago, which means that for 96%+ of our existence the only thing that passed for justice was what you were physically capable of beating out of other people with your fists.
Because humans are a social species, this environment of easy violence meant that a large range of behaviours relating to how to show aggression and how to show submission evolved over time. Of course, many of these behaviours would have evolved long before humans ever became a separate species, and many of them are so old that their expression is more subconscious and instinctual than a deliberate attempt to manipulate.
Stockholm Syndrome is similar to the phenomenon of learned helplessness, in which a creature that has been brutalised without hope of escape for long enough comes to "learn" that no escape is possible, and can consequently fail to take an opportunity to escape when one does arise. In this sense it could also be considered similar to clinical depression.
What most people don't realise is that we, the people of modern Western societies, have also been brutalised into submission by our own ruling classes, and so badly that our relations to them are akin to a hostage with Stockholm Syndrome towards their captor. In the middle of an election campaign – as we can see all around us – it's possible to observe the abject state of emotional submission to which the populace has been reduced.
This is partially achieved by the kind of sadism that is common in primary school students. Like Winston Smith in 1984, who had a form of Stockholm Syndrome deliberately inculcated in him by the sadistic O'Brien, we have been meticulously brutalised by a control system that has had 5,000 years to perfect its tactics for manipulating the peasantry.
From childhood we are forced to get up early in the morning so that we can be most efficiently conditioned into a life of factory work. Anyone who has not received enough sleep by this time, for whatever reason, is severely punished. Absolute submission to authority is rewarded, on a daily basis, for over a decade, and all instances of failure to submit are punished mercilessly.
After a decade, it's generally assumed that the brains of the victims have been tenderised enough for the teachers to hand us over to the employers, with whom we remain until it's time to throw us on the scrapheap.
If at any time during this period of servitude we get the idea that we would like to smoke a medicinal flower to take some pain away, or to take some magic mushrooms in order to bring us closer to God, then members of a group of enforcers specially chosen for their willingness to follow orders will come and put us in a cage with rapists and murderers.
It will not be possible to reason with this enforcer class. One cannot argue, for example, that this enforcer class has no right to put you in a cage for simply trying to heal yourself physically, emotionally or spiritually. If you resist you will be attacked, and if you continue to resist you will be killed.
Neither can one count on the support of your fellows to resist such laws. The vast majority of the people has been conditioned to bow their heads and shrug their shoulders when they hear stories about the crimes that the enforcer class have committed against them. Ideologies of freedom, like anarcho-homicidalism, are mocked and rejected.
Such arbitrary laws, against medicines and sacraments that have been used by humans since before the Code of Hammurabi, can only have the effect of demoralising the people who fall under their whip.
Most of the people who don't find the current state of affairs appalling are suffering from Stockholm Syndrome, where they are the hostages and the ruling class are the captors. Essentially they are those who have been brutalised so hard that they have lost all will to resist and can be directed by the ruling class as easily as sheep can be led to slaughter.
We can see them being led to the voting booths right now in order to show their consent to the whole ghastly procedure. Here we can see that the emotionally mutilated citizenry will not only cast a vote in favour of the Establishment that mutilated them, they will also cast a vote to give that Establishment permission to emotionally mutilate their children too.
That a random person suffers from Stockholm Syndrome is not the exception but the iron-fast rule in our modern societies.